Six world champions tell their stories
Tom Billings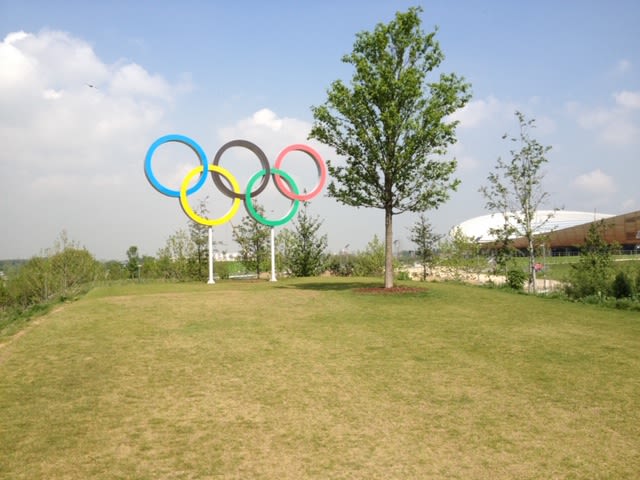 Tom Billings - Rackets
When the current rackets world champion Tom Billings takes to the court, he looks like a cricketer, at least according to the former title holder James Stout.
Whilst the interchangeable skills between squash, real tennis and rackets may be clearer, cricket is an important entrance point for some schoolboys looking to enhance their skills in winter.
The sport's heyday was around a century ago, and it was at the 1908 Olympics in London.
Now Tom is involved in pushing the sport to new audiences – as well as being the best in the world after winning a two-legged final late last year.
Tom said: "It was something that I wanted and aimed for for ten years. I hadn't expected to be able to get that far – I just wanted to be the best I could be.
"It was a lifetime goal, and winning it in Detroit where I won my first singles tournament back in 2012 was particularly special."
There was six months of solid preparation ahead of the world championship matches, although as he comes from a sports-mad family, he can appreciate the work required to be a great athlete. He remains close with his cousin, England cricketer Sam Billings.
"I was lucky my career coincided with my cousin doing the same thing with cricket, working incredibly hard himself off the cricket pitch," Tom said. "It helped me learn how to train properly off court, and the sacrifices required."
Sam's signature flick to the wrist action – which has seen him become a franchise player internationally – can be attributed to his seven years playing rackets as a teenager.
Tom said: "Sam still loves the game. I think he finds it useful. He does still play, and I'm sure when he retires from cricket, he'll pick it up again.
"We grew up closer than most cousins would. He still tells me what to do about rackets and I tell him what to do about cricket."
Whilst Tom started playing at Haileybury School at the age of 11, he admits others were better players than him. However, as his peers got bored with rackets, Tom's love of the sport meant he kept persevering.
It has taken him to Queen's Club, the home of rackets in England. Queen's is his favourite court because of its warmth and friendliness to servers. It also means using the same changing rooms as those used by leading male tennis players like Andy Murray during the annual pre-Wimbledon tournament each June.
As rackets is not a mainstream sport, Tom works with his sponsors at apparel company PlayBrave Sports to build its audience – mainly so more people can understand the speed and the intricacies of the sport.
"It's not an easy game to play," Tom said. "There's a learning process to rackets.
"It's mad seeing a ball travelling around the court at 160mph. Even now I find it mesmerising to watch and a thrill to play. I always tell people if they get the chance to go and watch it.
"I'm obsessed, I'm weird. I get told that by the other players. I practice a lot. I feel fortunate to still love it."